About us
AMPHAWA NANON - A boutique hotel in the heart of old, enchanting town of Amphawa, 3 mins walk to Floating Market.... Read more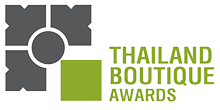 Our Room types
38 rooms of warmth and comfort, designed for a meaningful relaxation. Each room comes with different colors and tone representing Amphawa town's liveliness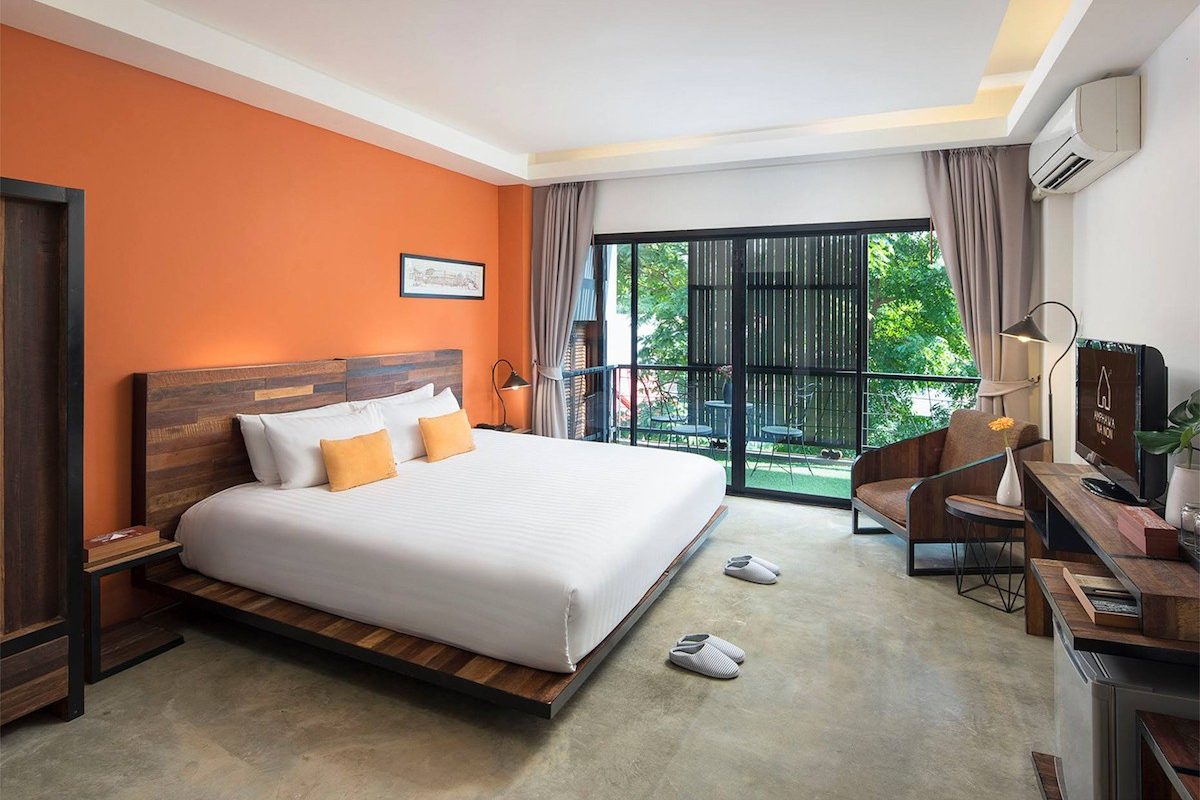 Cosy and comfortable

Explore Our Facilities
Contact a sales representative,
please call (+66) 0 34 752-111

We love Amphawa
Appreciate the charm of traditional Thai culture and heritage, accommodated by distinct attractions and activities in Amphawa. This authentic community is welcomed by the canalized scenery, boat trips, delicious local food and dessert, and souvenirs, allowing you to fully immerse yourself in local lifestyle with genuine taste.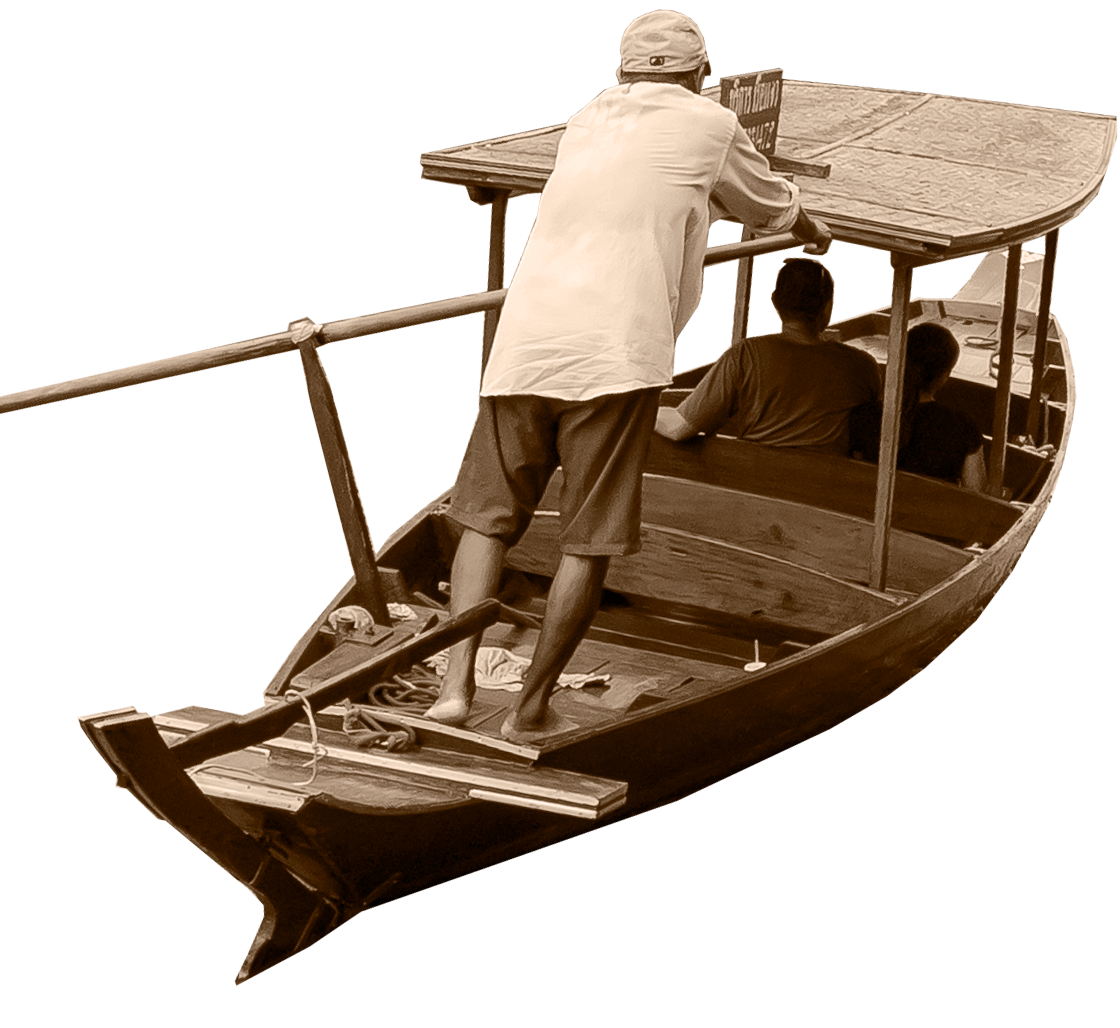 Best location of the hotel, You can walk to Amphawa floating market
Hatori Uemura from Japan

The staff here very nice and helpful. The bed and pillow is very comfy
Boss_Nai from Thailand

The hotel is located in a very new building.

Bendy Chair from Indonesia